Colour Paper A3 20 sheets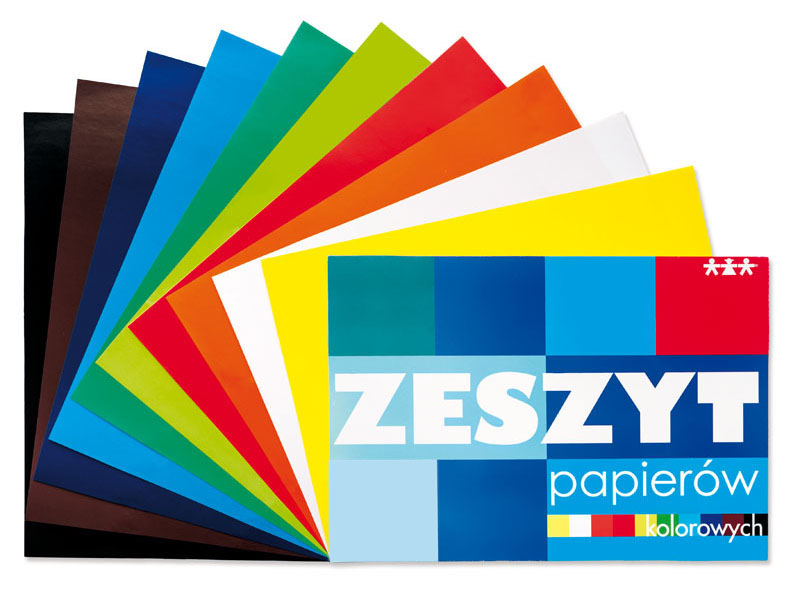 Colour Paper A3 20 sheets
---
**Product Description:**

Step into a world of boundless creativity with our Paper Notebook A3, the perfect canvas for unleashing your artistic imagination. This notebook features 20 color sheets, each page inviting you to explore and transform it into a myriad of artistic masterpieces.

**Product Specifications:**

- **Quantity:** The notebook is stocked with 20 generously-sized, colorful sheets, offering a delightful assortment of hues for your creative projects.

- **Paper Format:** A3, a larger canvas that provides ample room for expansive and detailed artwork, giving you the freedom to let your creativity flourish.

- **Color Variety:** The sheets come in a captivating array of colors, ensuring you have a diverse palette to bring your ideas to life.

- **Grammage:** Crafted with an 80g/m2 weight, these sheets offer a balanced combination of sturdiness and flexibility, accommodating various artistic techniques.

- **Weight:** The entire notebook, including all 20 sheets, has a weight of 0.25 kg, making it a convenient and portable companion for your artistic journeys.

**Features:**

- **Limitless Creativity:** Beyond traditional drawing, these color sheets are an open invitation to cut, roll, tear, and shape your artistic visions into reality.

- **Versatile Applications:** Ideal for crafting cards, designing intricate tear-outs, crafting vibrant flowers, fashioning Christmas decorations, creating faux stained glass effects, constructing lanterns, folding complex origami figurines, and even developing unique puppets for theatrical productions.

- **Colorful Canvas:** The vibrant array of colors provides a rich and captivating backdrop for your artistic pursuits, allowing you to explore and experiment with various color combinations and mediums.

- **Durable and Portable:** With precise craftsmanship, these sheets are designed to endure your creative process while remaining conveniently lightweight for on-the-go inspiration.

Embrace the world of boundless creativity with our Paper Notebook A3. Whether you're a seasoned artist, a budding creator, or simply seeking a medium for artistic expression, these color sheets offer an expansive canvas for your imagination. Let your artistic ideas flow freely and watch as they come to life on these versatile and captivating pages.
---
Age: 3 Years+
Item Code: 4032-1605

---
Terms and Conditions
30-day money-back guarantee
Shipping: 2 Business Days